How do the world's most admired brands use Culture to fuel their Transformation?
I have had the delight of conducting over 40 interviews with many of the world's most admired businesses and brands.
Find those interviews - with many of my own original pieces - conveniently collated below.
I look forward to your comments and observations.
And, of course, please share these with your colleagues, clients and social networks.
CULTURE IS YOUR ONLY SUSTAINABLE COMPETITIVE ADVANTAGE
Southwest Airlines, Microsoft, Globant, RSA Insurance and ATB Financial are featured in Volume 3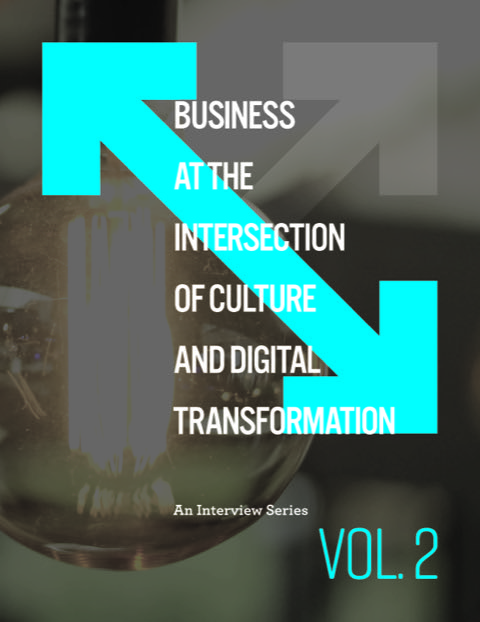 CULTURE IS THE ACCELERANT OF TRANSFORMATION
Nestle, Anheuser-Busch, Shaw Communications, Ogilvy Worldwide and Klick Health are featured in Volume 2
TRANSFORMATION STARTS WITH CULTURE
Starbucks, Coca-Cola, L'Oreal, Sick Kids Foundation and Economical Insurance are featured in Volume 1